Beijing: China Up-to Today and Into the Future
In the last session of our Program, late imperial and contemporary intellectual history will be introduced. The responses to the challenges of Buddhism and various other religious influences as well as the process of meeting the West in contemporary China will be explored in her capital.
The last part of the program takes place at Peking University, which is a major Chinese research university and a member of the C9 League. It is the first modern national university established in China, founded as the "Imperial University of Peking" (京師大學堂) in 1898 as a replacement of the ancient Taixue or Guozijian, or Imperial Academy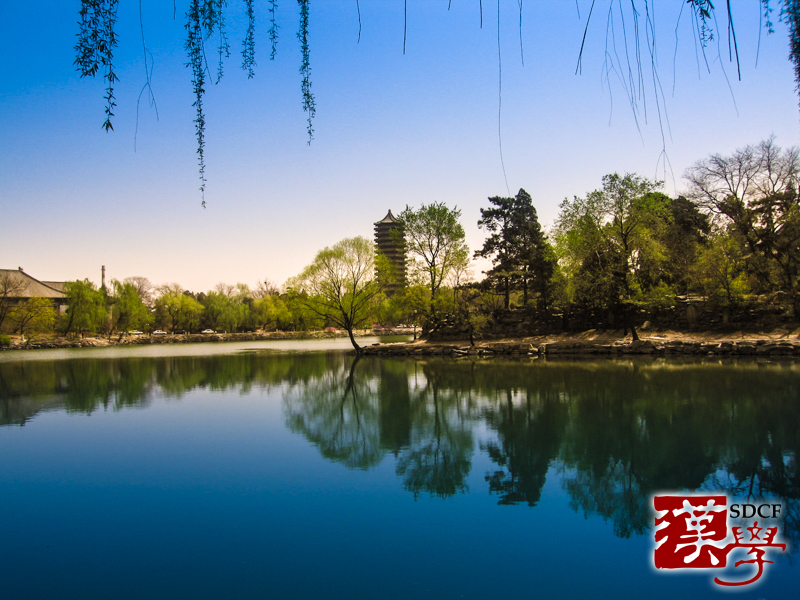 Alongside Tsinghua University, Peking University is consistently ranked as the top higher learning institution in mainland China. In addition to academics, Peking University is especially renowned for its campus grounds and the beauty of its traditional Chinese architecture.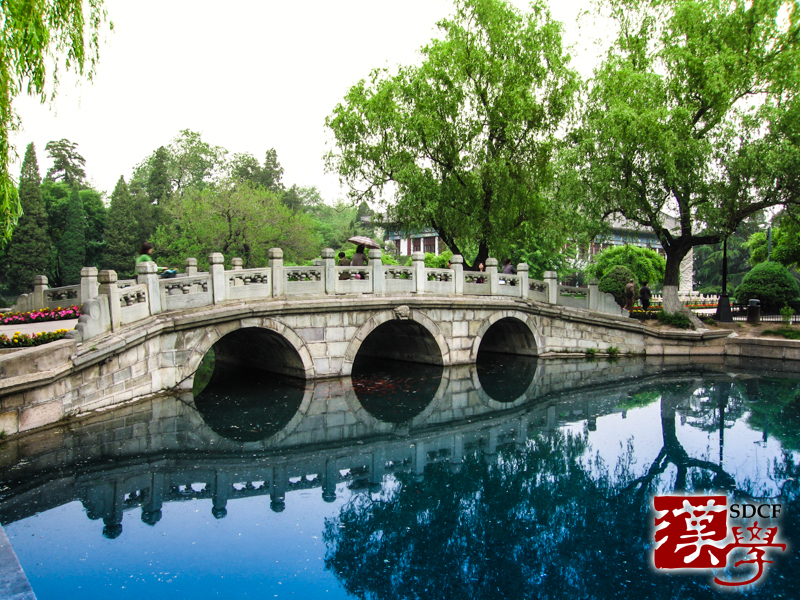 Throughout its history, the university has educated and hosted many prominent modern Chinese thinkers, including figures such as: Lu Xun, Mao Zedong, Gu Hongming, Hu Shi, Li Dazhao, and Chen Duxiu. Peking University was influential in the birth of China's New Culture Movement, May Fourth Movement and many other significant events.

The university consists of 30 colleges and 12 departments. At present, Peking University has 216 research institutions and research centers, including 2 national engineering research centers, 81 key national disciplines, 12 national key laboratories. With 4.5 million holdings, the university library is the largest of its kind in Asia.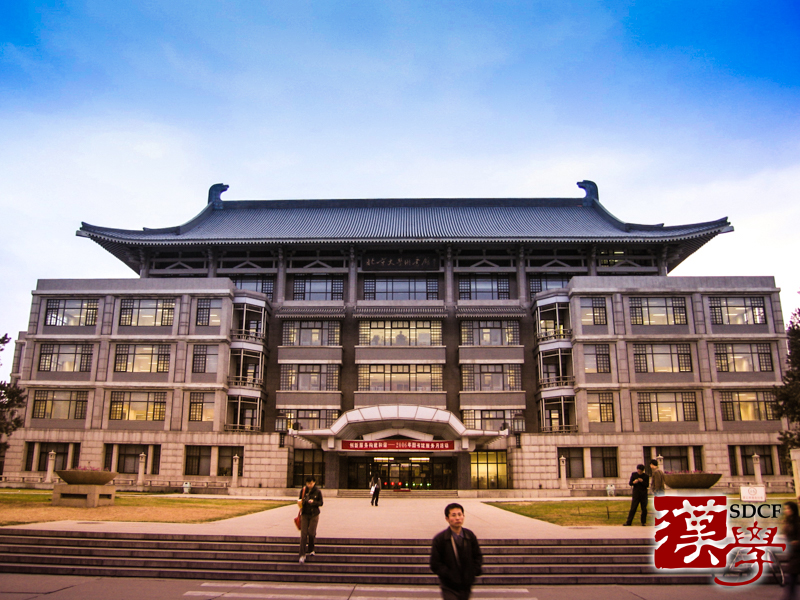 The campus of Peking University was originally located northeast of the Forbidden City in the center of Beijing, and was later moved to the former campus of Yenching University in 1952. The main campus is in northwest Beijing, in Haidian district, which is also home to other well-known colleges and universities. The Peking University's campus site is near the Summer Palace and the Old Summer Palace; the area is traditionally where many of Beijing's most renowned gardens and palaces were built.

The university campus is in the former site of Qing Dynasty imperial gardens and it retains much traditional Chinese-style landscaping, including traditional houses, gardens, pagodas, as well as many notable historical buildings and structures. The university hosts many museums, such as the Museum of University History and the Arthur M. Sackler Museum of Art and Archaeology. Notable items in these museums include funerary objects that were excavated in Beijing and date back thousands of years from the graves of royalties of the Warring States period.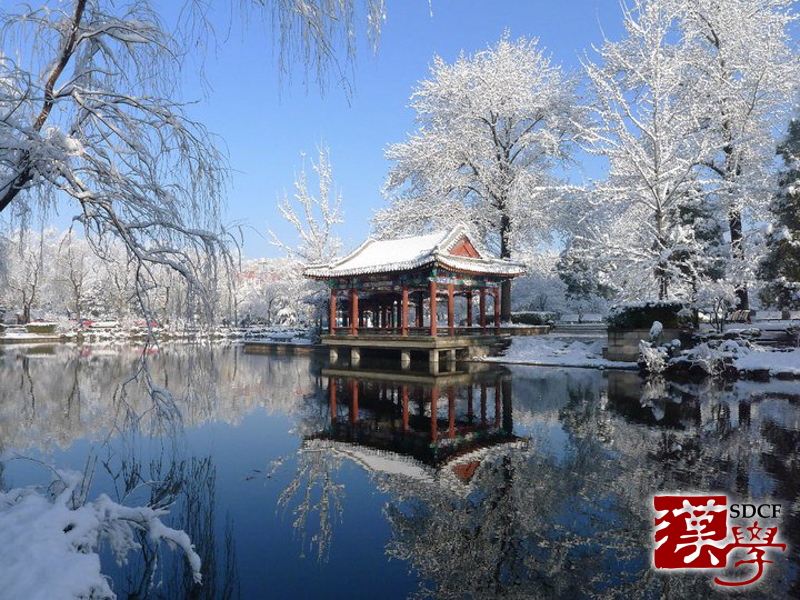 Peking University is the home to communist, nationalist and liberal thoughts in modern China. Mao Zedong, Chen Duxiu and Li Dazhao, all founders of the Communist Party of China, either taught or held offices in the university. Lu Xun a notable contemporary writer and influential figure of the Chinese New-Culture Movement, which took place in 1919 and sparked China's anti-imperialism and anti-feudalism march, was also attached to the university.