Hong Kong: The Classics
Hong Kong is the city with the largest number of English speaking scholars in Chinese Studies. The Book of Change 《易經》, The Four Books 《四書》 and other important Pre-Qin modes of thought will be introduced during the Hong Kong session.
The Hong Kong session will take place at Chung Chi College of The Chinese University of Hong Kong (CUHK), a key supporting partner to the Program. CUHK is a public research university in Shatin, Hong Kong, formally established in 1963 by a charter granted by the Legislative Council of Hong Kong.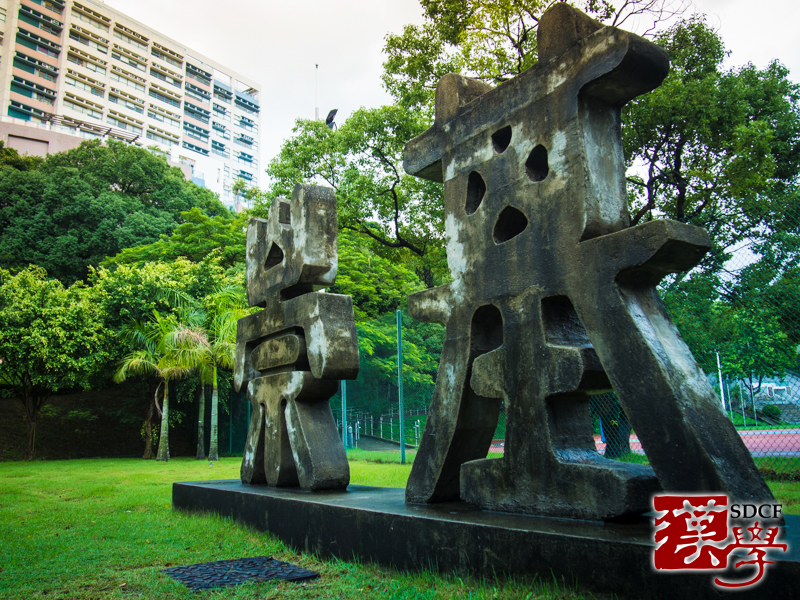 It is the territory's second oldest institution of higher learning and the only collegiate university.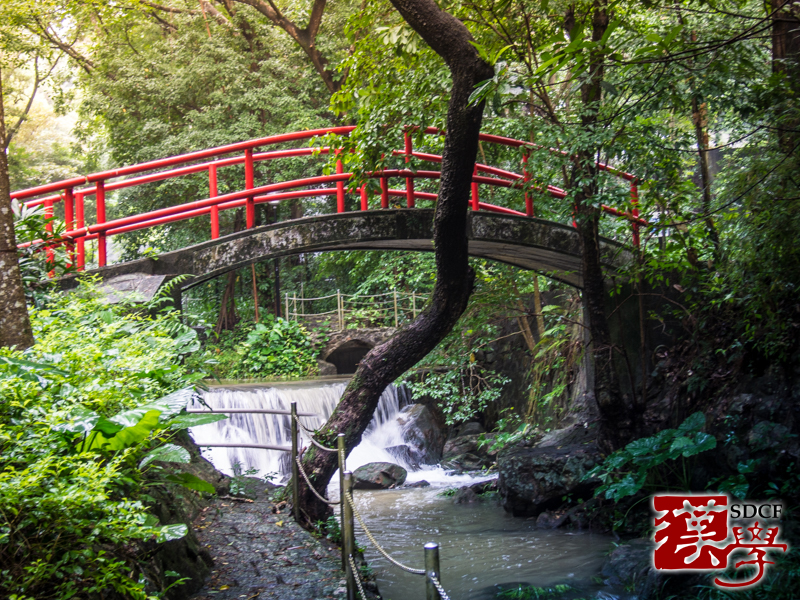 The University was originally founded as a federation of three existing colleges, Chung Chi College, United College, New Asia College, which is the oldest and was founded in 1949.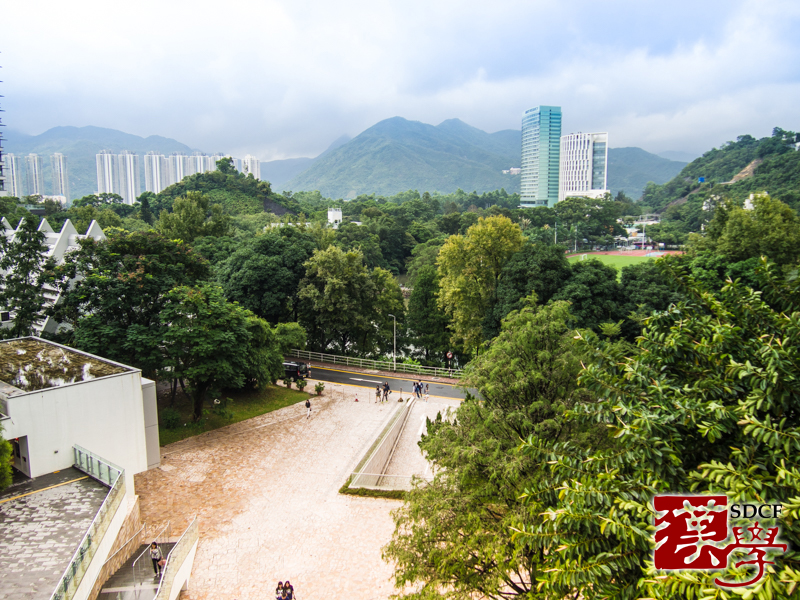 Today, CUHK is organised into nine constituent colleges, eight academic faculties, and one graduate school.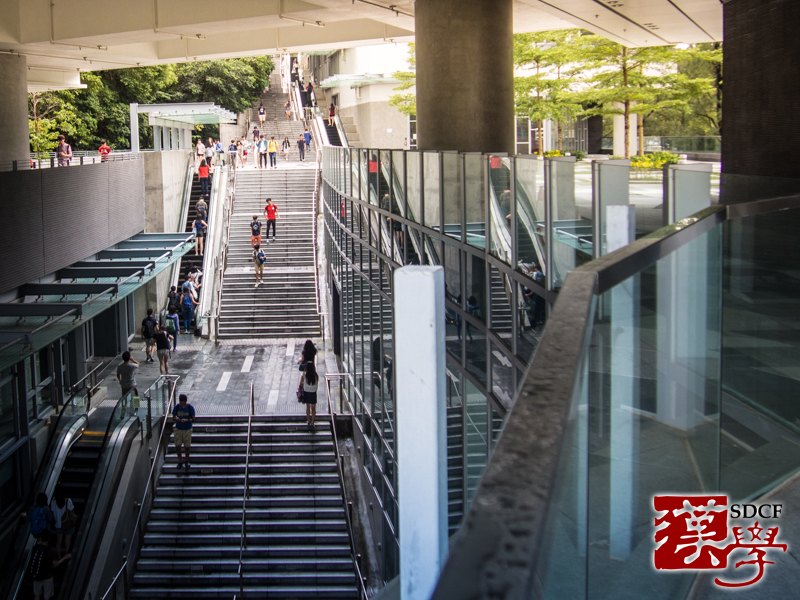 CUHK has been consistently regarded as one of the best three higher learning institutions in the territory by various university rankings.
In particular, it has continuously been the top Hong Kong institution in the ARWU, which is based on awards and research output, including those league tables in 2006, 2010, 2011, and 2013.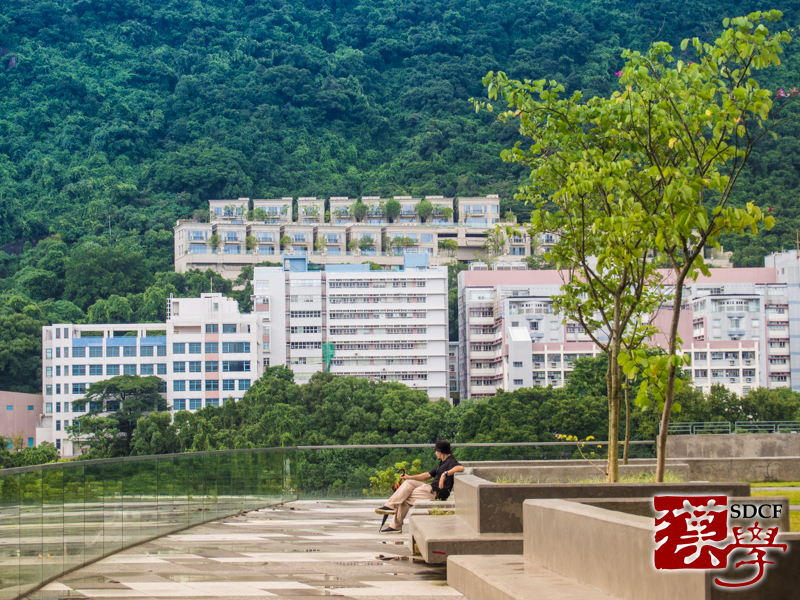 Besides overall rankings, a list of subject rankings of Hong Kong tertiary institutions is available to show the strength of its individual disciplines ranked by the above organisations.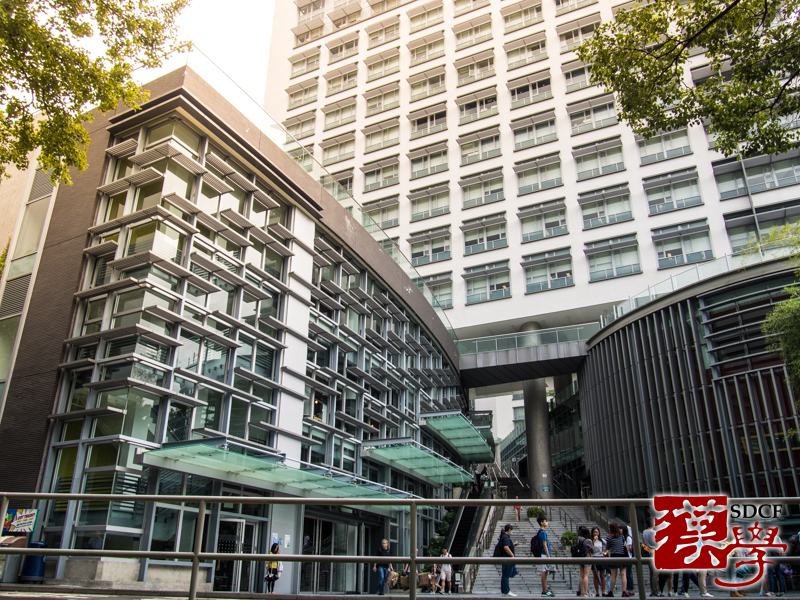 The University came 118th in the world by US News & Report. China's Alumni Association placed it among the "6-Star Greater China's Universities" (the highest level) and it was ranked fourth in the Association's 2014 Ranking of Institutions with the Most Best Disciplines in Hong Kong, Macau and Taiwan.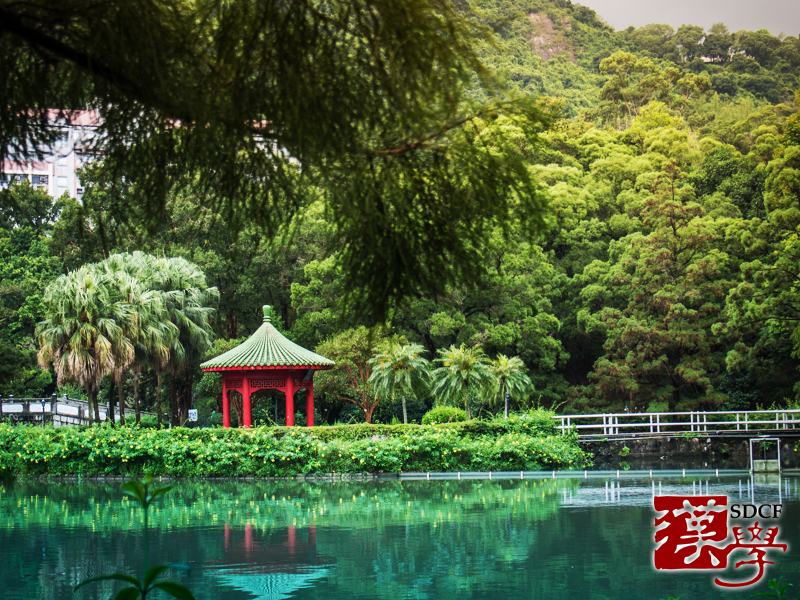 CUHK received eight Higher Education Outstanding Scientific Research Output Awards (Science and Technology) from the Ministry of Education (MoE) in 2014, including two first-class awards and five second-class awards in Natural Sciences, making it the institution receiving the highest number of awards in the local tertiary sector.