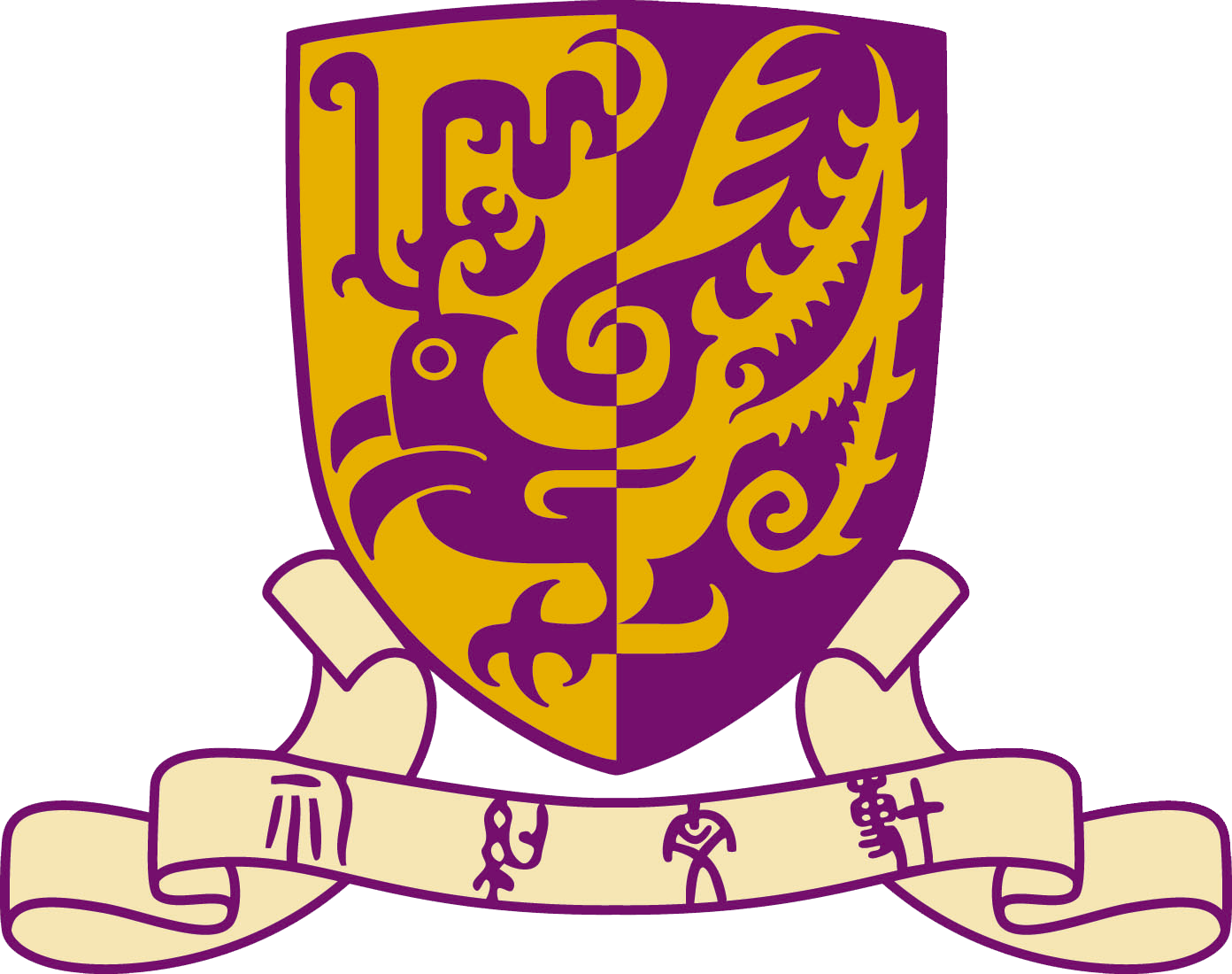 The Chinese University of Hong Kong
---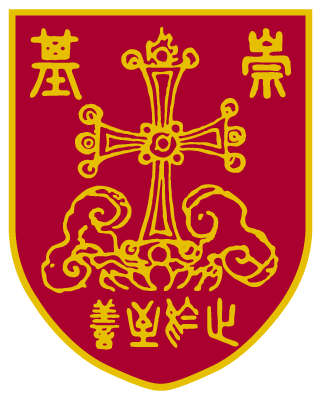 Chung Chi College
The Chinese University of Hong Kong
---

Research Centre for Chinese Philosophy and Culture
Department of Philosophy, The Chinese University of Hong Kong
With the generous support of the Edwin S. L. Cheng Research Fund for General Education and Philosophy, the Research Centre for Chinese Philosophy and Culture was set up on 3 May 2005 with three clear missions.
First and foremost is the continuation and promotion of the humanistic tradition long established by Ch'ien Mu, Tang Chun-i and Mou Tsung-san of New Asia College and the Chinese University of Hong Kong.
As we venture into the 21st century, exploring new directions for the study of Chinese philosophy and culture becomes increasingly important to keep such a valuable tradition alive. In order to attain this goal, the Research Centre aims to organize and promote more research in new issues, new methods, new areas of study, and new materials within the field. Moreover, academic exchange on an international level is equally essential in this respect.
The Centre will act as a link for further communication and cooperation among scholars from across the globe. This would certainly be beneficial to the modernization and internalization of research in the study of Chinese philosophy and culture.
---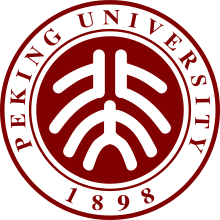 Department of Philosophy
Peking University
---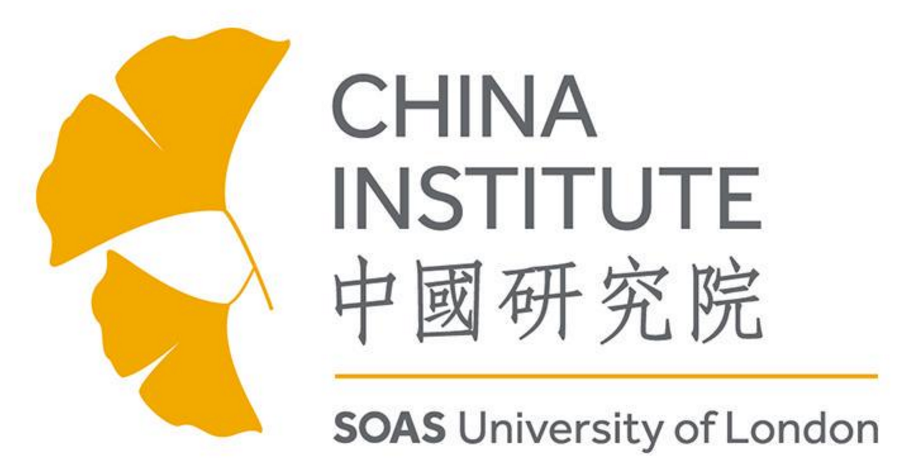 China Institute at the School of Oriental and African Studies
University of London
---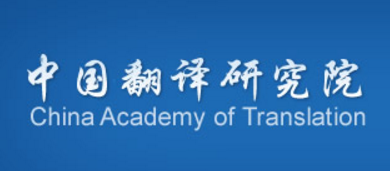 The China Academy of Translation
The China Academy of Translation, established in Beijing in July 2014, is China's institution for the research and development of translation and cross-cultural communication. It is affiliated with China International Publishing Group (CIPG), China's leading international publisher and an organization with over 60 years of publishing experience.
The academy aims to facilitate cross-cultural understanding between China and the rest of the world by conducting research on translation and cross-cultural communication with a focus on translating works on Chinese culture into other languages, organizing national-level translation projects, promoting international exchange and providing educational opportunities for translators of the Chinese language both in China and abroad.

University of Macau
NTU's institutional predecessor was Taihoku Imperial University, founded in 1928 by the Japanese colonial administration. The first president was Shidehara Tan Tairaka Hiroshi. In 1945, the Republic of China won the war of resistance against Japan, and Taiwan was handed over to the Nationalist government of China. On November 15 of that year, Taihoku Imperial University was formally transferred to Chinese administration and renamed as National Taiwan University, with Dr. Tsung-lo Lo appointed as the first President. Now, the university has 11 colleges, with 54 departments and 103 graduate institutes, plus four university-level research centers. The total number of students, including those enrolled at the School of Professional and Continuing Studies, has grown to over 33,000, including over 17,000 undergraduate students and 15,000 graduate students. Now, the number of graduate students at NTU almost equals the number of undergraduate students, which indicates that NTU has successfully been transformed into a research university.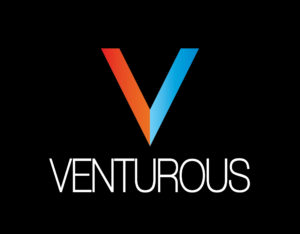 Venturous

Sponsor of the SDCF & CAT joint invited session on Dunhuang at the XXIV WCP (15th August 2018, Beijing)