The 2017 AC Graham Memorial Lectures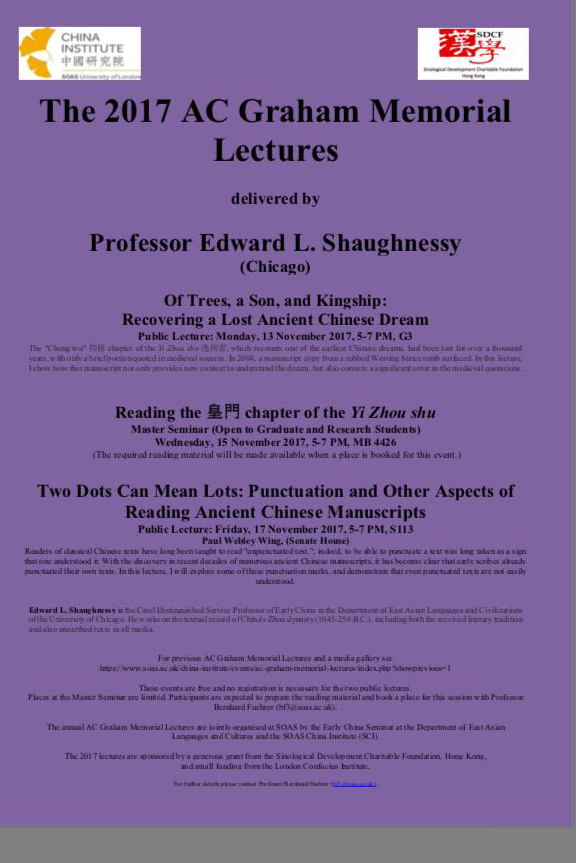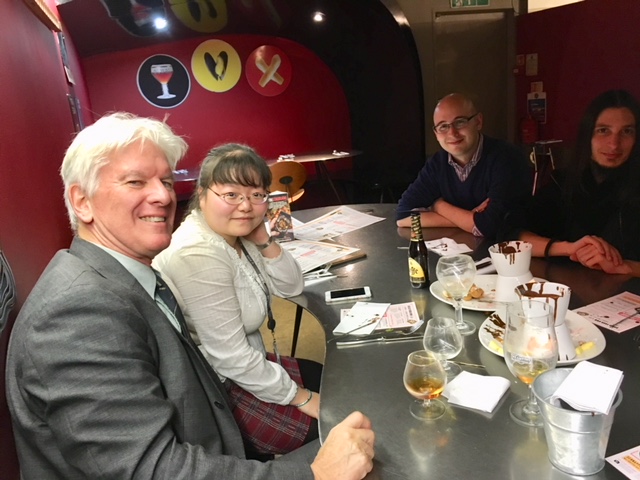 Michael Loewe's 95th birthday lecture
https://drive.google.com/file/d/1c8eks5RezoHVVZKtuxIFBNY5m7jLTd1V/view?usp=sharing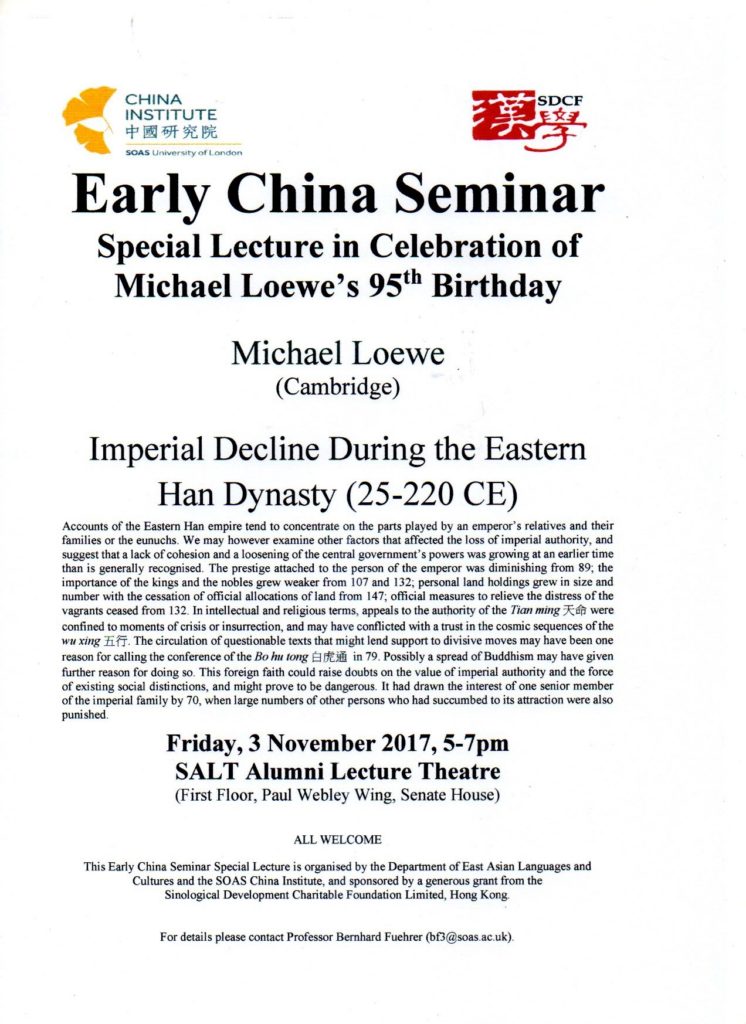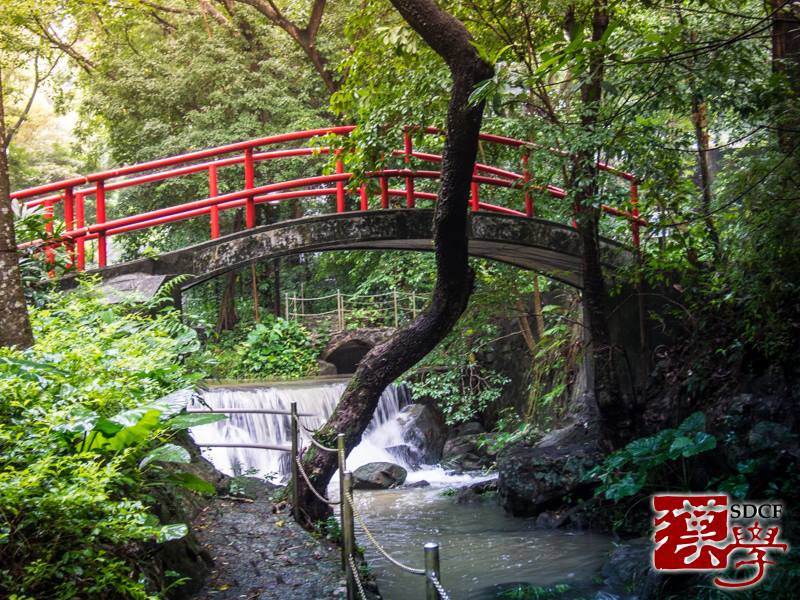 SDCF Annual Presentation, 10th May 2017, SOAS University of London
We are delighted to invite you to our Annual Presentation and Introduction of 2017 Greater China Summer Workshop Programme. With support from China Institute this year, the event will be held in SOAS, University of London. Academic colleagues and researchers from research areas related to China are all welcome. Dr Elizabeth Woo Li will speak of the mission and structure of SDCF and the purpose of Summer Programme. Specific details including schedule, locations, content of workshops and application procedures will be introduced. The outcome and update from 2016 participants will be presented. Finally, a reception with catering will be provided. We are looking forward to seeing you soon.
SDCF was founded by Dr. Elizabeth Woo Li, currently a Senior Adviser to and a Research Associate in China Institute in SOAS, University of London. SDCF was founded to widen aspects of Chinese studies not only within the traditional philosophical literature but beyond. The Workshop Programme covers schools of Chinese philosophy and how the traditional thoughts remain significantly relevant to our everyday life in the spheres of socio-economics, politics, and development, to name a few. This year, Dr. Li is especially welcoming scholars and young researchers from Europe, Middle East and Africa after receiving 2016 Programme participants from Russia, Brazil, India, China, Ukraine and the US.
2017 Greater China Summer Workshop is a 30-day intensive study summer school. It is designed for researchers who are interested in understanding the role of China and Chinese from a global perspective but are not necessarily specialists in Chinese Studies. The programme venues this year will be located in Hong Kong, Beijing, Taiwan, and Macau, and the workshops will be delivered by well-established university scholars from these areas.
Event Details:
Date/Time: 10 May 2017, 5-7pm
Venue: Room 116 SOAS Main Buildings
Address: SOAS University of London, 10 Thornhaugh Street, Russell Square, London WC1H 0XG
Map
Contacts: Anne Yang (yanghsini@gmail.com)
Dr. Elizabeth Woo Li (el26@soas.ac.uk)